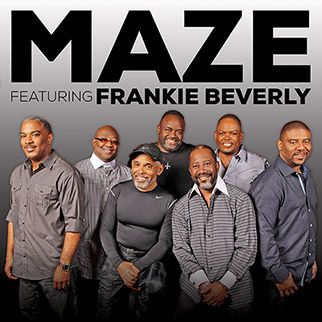 As I fly from Fort Lauderdale to Philly, rejuvenated and recharged, this "laid back kinda girl" has boundless creative juices flowing. What better time to research and scribe this piece on Philadelphia's native son and homegrown legend. An incredible musical innovator; a powerful collection of talent; and a record-breaking run of hit-making music, there's only one legendary name that fits that description: Frankie Beverly & Maze, also known as Maze featuring Frankie Beverly.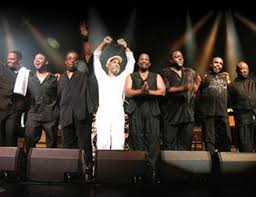 Their soulful sound is distinctive; passionate, creative, original, honest and powerful. For nearly thirty years Frankie Beverly and Maze have created a unique sound and become one of the most influential groups in modern history. Frankie reveals,
We've made it this far because we love and respect ourselves and our fans. But, most importantly, we believe in what we do."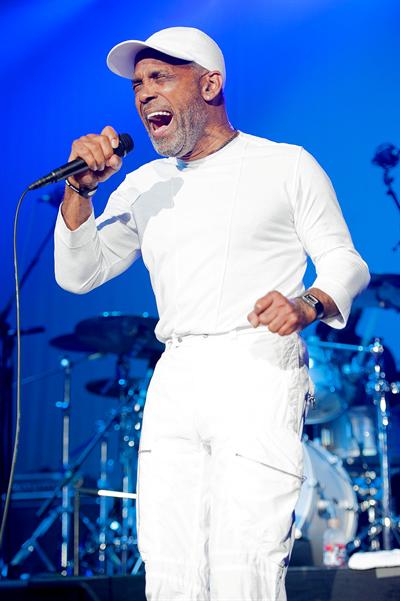 I'm a believer too. I've lost count of how many times I've seen them perform. Whether in the Tri-State area, internationally, or closing out the Essence Music Fest and Jazz in the Gardens, they are one of my all time favorite groups.
Fortunately, they are coming to B.B. King Blues Club & Grill in New York City on March 29th, and kicking off our "Local Fun" feature. B.B. King is my reliable go to spot. It's an intimate venue with great sight lines. Their calendar consistently delivers amazing artists, and they have a full menu and bar. (It's NYC folks, so as expected, some items can be pricey). Their manager extraordinaire, Bill, is the consummate professional, who consistently takes great care of his patrons, he treats us like family. Utmost sincerity and much appreciation to Bill for making my job easier and seamless, thank you my friend.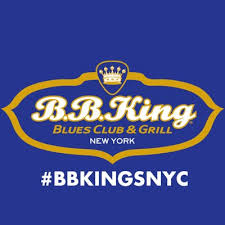 According to Maze's website, the journey began when Frankie relocated from his hometown of Philadelphia to San Francisco and formed Maze. In 1976, he released his first album, Maze Featuring Frankie Beverly which yielded a string of hit singles, including "Lady of Magic" and "Workin' Together."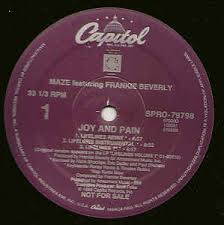 The 80's brought the release of the best-selling albums, Golden Time of Day, Inspiration, Joy and Pain, containing a list of chart-topping singles including "Travelin' Man," "Feel That You're Feeling," "Joy and Pain," "Look in Your Eyes" and "Southern Girl," to name a few. The group gained worldwide appeal with its legendary sold-out live appearances, and released the deluxe album Live in New Orleans which captured the energy, excitement and electricity of a Maze stage show and offered a fourth side of new studio material which included the hit single "Running Away."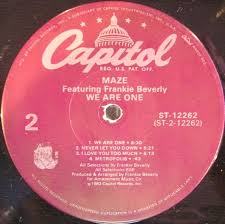 In 1983, with the release of We Are One, Frankie Beverly & Maze solidified their international standing with such hits as the title track "Never Let You Down", "I Love You Too Much" and "Love is the Key." As the 80's came to a close, the group released Can't Stop the Love and a second in-concert package, Maze Featuring Frankie Beverly Live in L.A., which served both as a retrospective of the group's remarkable career to date and a fitting close to the first chapter of the Maze legend.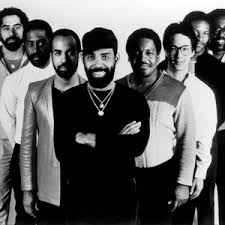 With a change of record labels and shifts in the group's line-up, a new era was launched for Frankie Beverly & Maze. The band released Silky Soul, one of their most successful albums, which included the smash singles, "I Can't Get Over You" and the title track. Frankie explains,
We wanted to emphasize our strengths, bring together the elements that have always been a part of our music and really focus on them."
After a solid year of touring North America and Europe, the group took a break to recharge their creative juices. Frankie continues,
When you're trying to do the best you can, to give the people everything you've got, you need to be patient."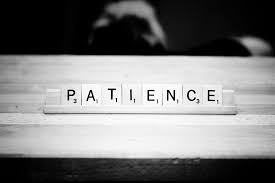 With anticipation and excitement, the group released Back to Basics which captured the passionate, electrifying essence of the group, and included the hit singles, "Laid Back Girl," "The Morning After" and "What Goes Up."
In between preparing material for the release of their third Warner Bros. album and a Christmas album the group continued to be one of the most requested at music festivals throughout the world drawing major crowds. As a headlining act, Frankie Beverly and Maze have been instrumental in giving exposure to several new recording artists, before they became household names, including Anita Baker, Toni Braxton, and Regina Belle to name a few.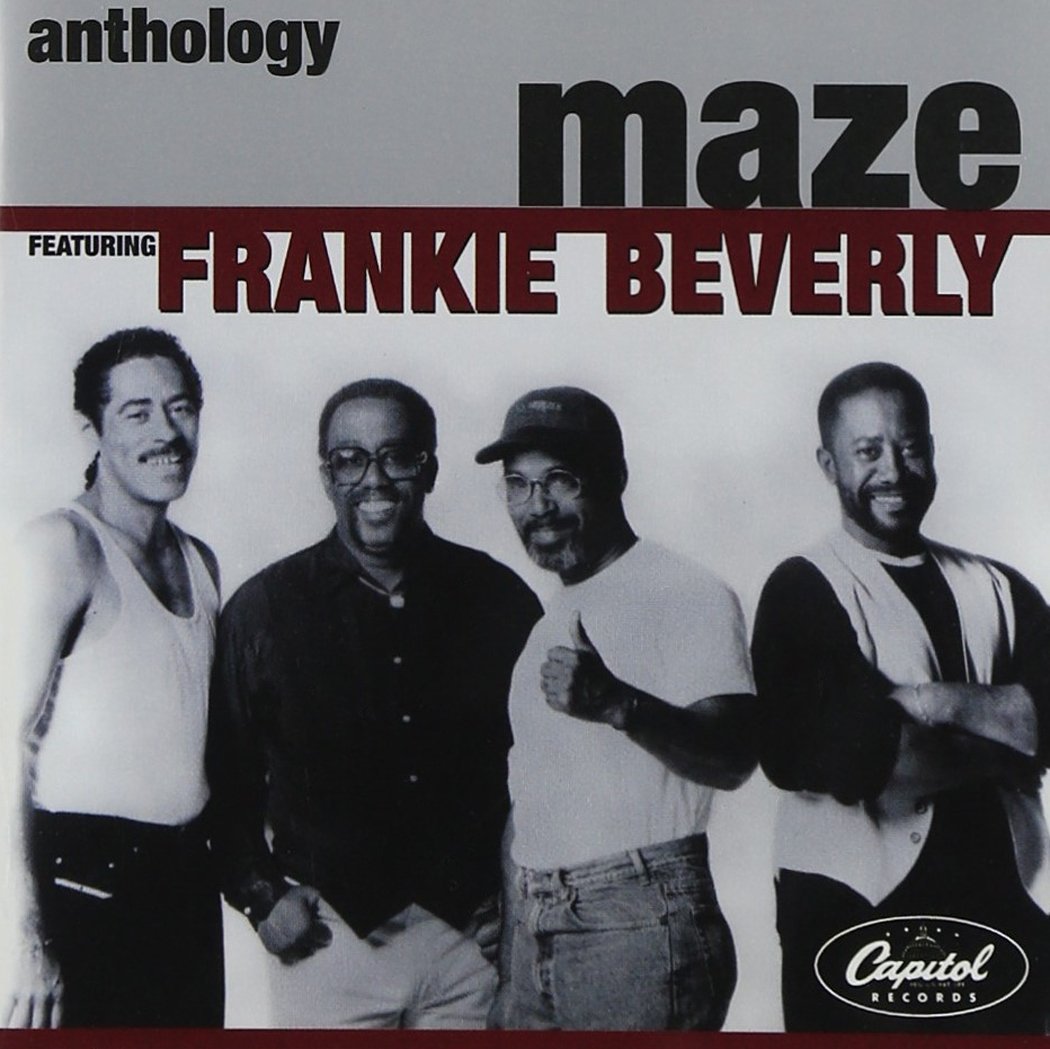 Maze released a 20-track double-CD "Anthology" of the most popular and successful songs by Frankie Beverly's smooth Soul/R&B group Maze. The group won the prestigious Trumpet Lifetime Achievement Award in 2010 and in 2012 the long awaited BET Lifetime Achievement Award. They continue to attract sold-out audiences shedding a long lived title of "best kept secret in the industry".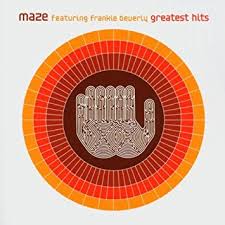 Secret no more, this will surely be a melodic and mystical night to remember. Come belt out your favorite tunes with the ultimate laid back kinda guy. The silky silky soul singer will serenade us while we dance the night away. Maze will never let you down, clearly they know love is the key.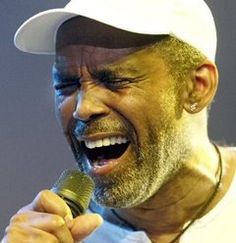 Doors open at 6 PM, showtime is 8 PM. General Admission tickets are $79.50 in advance (highest I recall for a show there but will be worth every penny) and $85 day of the show. Limited seating available, first come, first served. $10 minimum per person at tables. VIP reserved side loge seating is $150, also first come, first served. Tickets can be purchased at the B.B. King box office from 11 AM til midnight with a $4 per ticket surcharge or at www.ticketmaster.com or by calling 1-800-745-3000. B.B. King is located at 237 West 42nd Street between 7th & 8th Ave. Check them at www.bbkingblues.com or call 212-997-4144. Exclusive deal for discounted parking available at Meyers Parking Garage at 146 West 44th Street (additional entrance on 43rd Street) between 6th & 7th Ave, $25 with your concert ticket validated.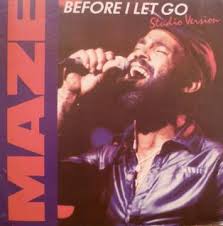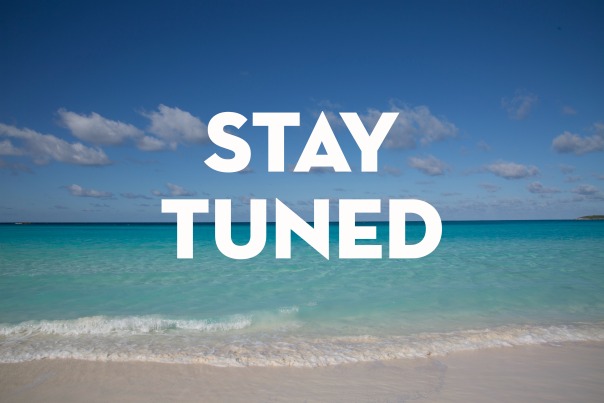 Wheels down, headed to Max's for a Philly (Chicken) Cheesesteak. I saved up my appetite for this #1 hotspot, on the eve of National Cheesesteak Day! Stay tuned for a Jazz in the Gardens recap, and all the sun, fun and foodie festivities in Florida including: Margaritaville Beach Resort, the Water Taxi, Le Tub, Caribbean delicacies, and my very first paddleboard ecotour experience with Waterway Adventures, exploring the mangrove maze and West Lake. I had a blast and this newbie (not anymore I'm a veteran now) didn't fall at all. Really!! See you Thursday Fam, at that golden time of day!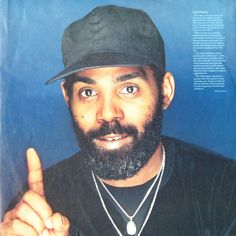 We are one,
The Globetrotter