Live with no excuses and travel with no regrets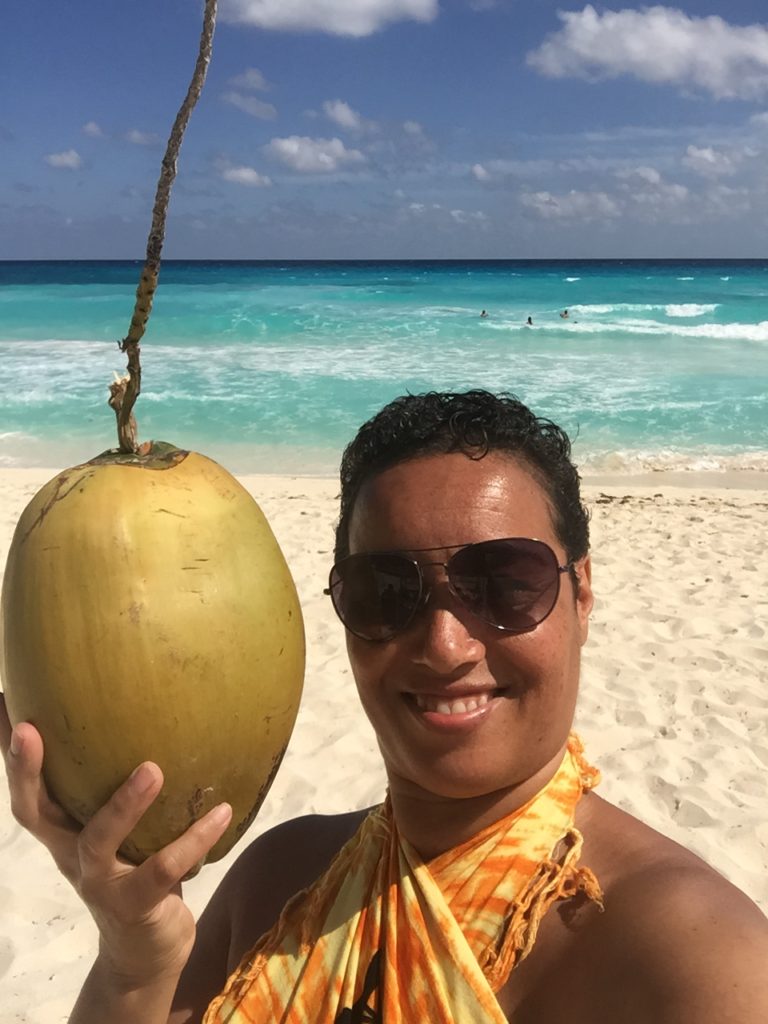 "Life is bigger than your own backyard, you need to go out and explore it," encouraged my parents. From a young age, they instilled in me a love of, and passion for travel. I have been globetrotting all my life including: frequent family road trips in our station wagon, annual spring break vacations with the Holland family to Nassau, Bahamas at the Casuarinas Hotel, summer trips to Martha's Vineyard and Cape Cod, national and international business conventions through my dad's job that were family centered, a train trip to Washington Workshops with Woodlands High School in my junior year, and a high school graduation gift to Senegal, Goree Island, and Gambia with Mrs. Glover and the Africa Study Group.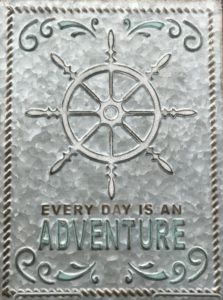 Grandpa gave me the nickname "Globetrotter" shortly after I graduated from the University of Maryland at College Park, and it immediately stuck like super glue. I was always traveling somewhere, and he would beam with pride as he regularly asked my parents, "Where in the world is my Globetrotter now?!" Grandpa graciously taught me,
That's what life is all about; get on the plane, train, bus, whatever, go to the other side of the world, see how the people are doing, and if they need help and you can help them, then help them.
People consistently ask me where should they go, stay, eat, play and relax. I've been told for years, 'I can't believe you don't have your own travel website or blog!!' So this is long overdue, decades actually. I have written travel articles and features for numerous publications, and was a travel writer for One World Magazine. I have a travel agency, Sacred Seeds Travel and am a seasoned traveler acquiring international expertise on the regular.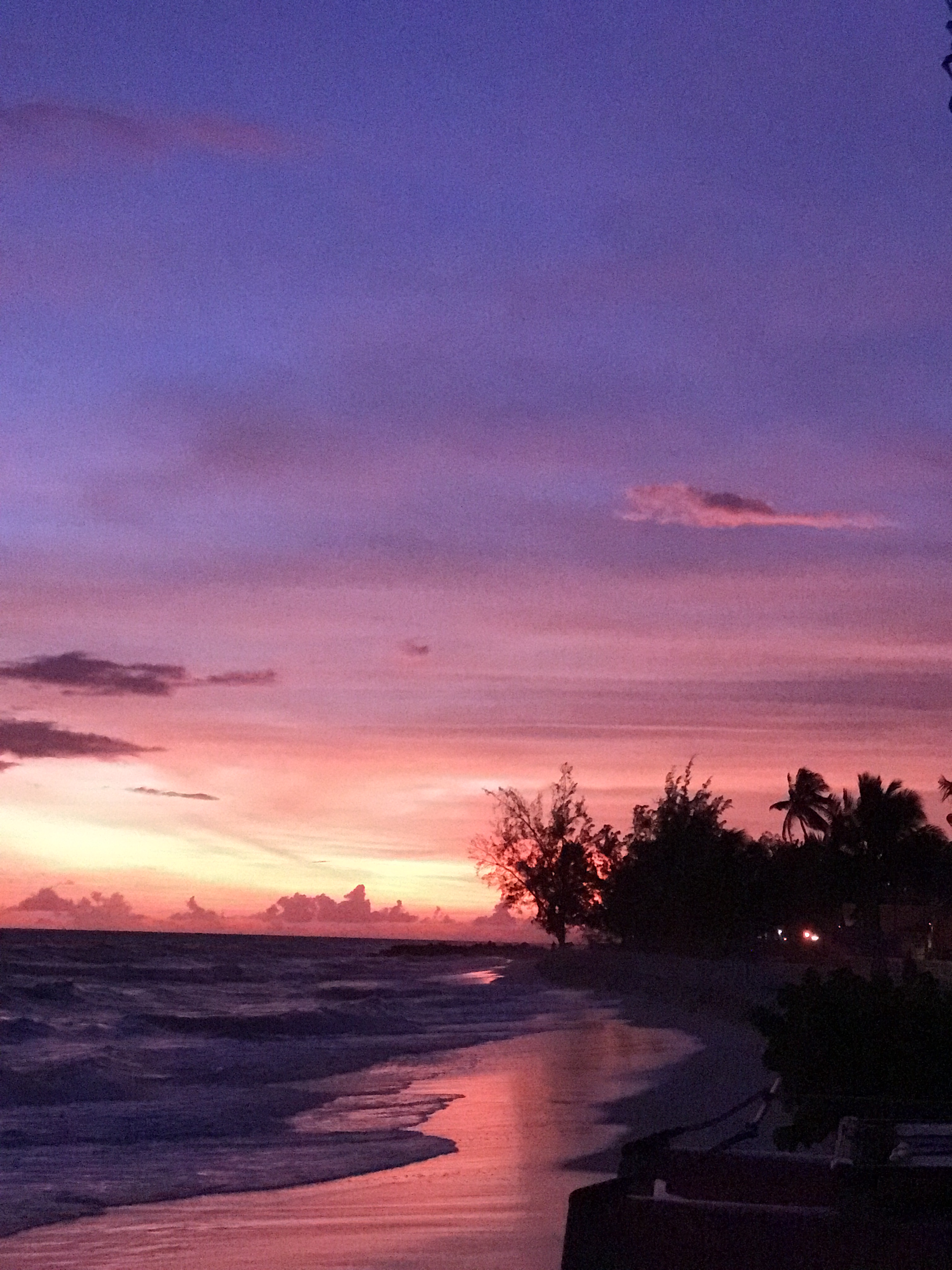 When I see family and friends they immediately quiz, 'Now where are you going?! Where have you been? Where are you going next? You don't EVER sit still!' Ideally, I plan to see as much of the world as possible, and travel to places I don't even know exist, before the final sunset of my life.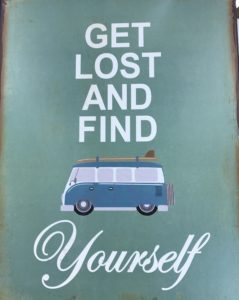 I hope this blog inspires you to travel, and if you already do, helps you navigate our wondrous and wonderful world!! As Louie Armstrong soulfully serenades, "And I think to myself what a wonderful world…"
The sweetest, safest, and most contagious bite is that of the travel bug!! Clearly it bit me long ago. See you out there, "Somewhere out there, out where dreams come true…"
Wheels up,
The Globetrotter
Plant, nurture, cultivate and sow, Sacred Seeds everywhere you go…